LAMP Hub Digital Marketing Services
Lamp hub Infosoft offers quality web development services. Now a days Social media, blogs and mobile allow businesses and nonprofits to easily target and convert users by driving them to a well-designed website with a positive user experience or UX.
read more..
LAMP Hub E-commerce Solutions
The beauty of ecommerce is that it can be fully tailored to meet the needs of your business in terms of design, functionality and future growth. An online Shop website grows with you, and will give you many features that help you to showcase and drive sales of your products…
read more..
Mobile Application
if you want your mobile App to be successful, you will require an expert mobile app team and LAMP Hub Infosoft is the perfect partner for you to assist you and help to achieve your Dream. LAMP Hub Infosoft has been dealing the various needs of businesses and web development services such as…
read more..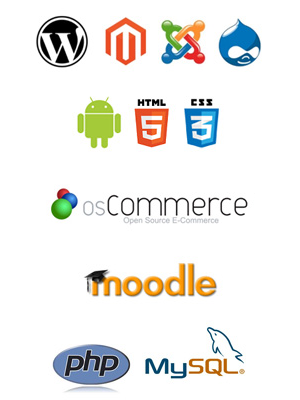 Welcome to
LAMP

Hub

LAMP Hub is a Technology Development Centre – an innovative provider of Business Information services, Web development hosting, Mobile apps development, integrated IT management consulting services, Internet commerce solutions and customized business application development services in Web & Mobile technologies for companies looking for effective, strategically sound Business Intelligence/Internet/electronic commerce solutions to existing – and future – business opportunities.

LAMP Hub offers a variety of integrated services to help clients rapidly achieve their business objectives.

We offer a comprehensive "one-stop" range of Internet Professional Services designed to build and add value to e-Businesses & m-Business.