LAMP

Hub Content Development and Content Marketing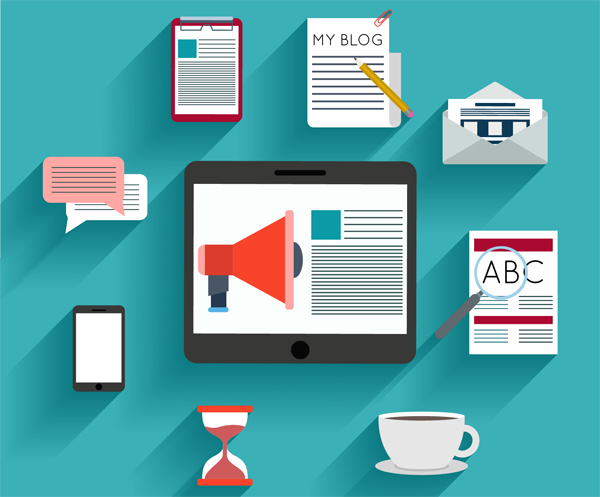 Content is the most important part of a website. LAMP Hub Infosoft provide web content development services such as site map development, content planning, writing, editing, and keyword analysis.
Content marketing is certainly a crucial piece to any digital marketing campaign.
Successful digital marketing plans are only as great as the content you produce and the tools used to produce it. Content marketing requires a steady stream of fresh content. You need a content management system (CMS) like WordPress or Drupal to keep pace with the fast-moving world of marketing today.