LAMP

Hub E-Commerce Solutions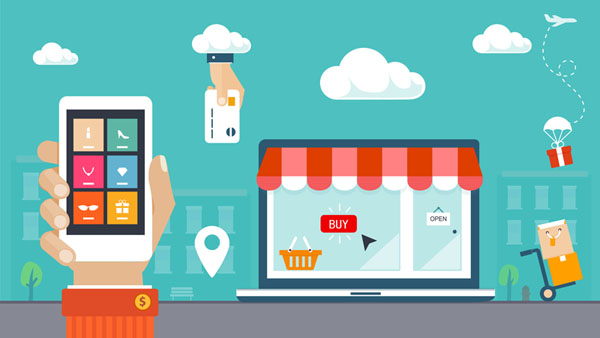 LAMP Hub Infosoft has been working on Online Portal for as it is one of the most scalable, effective and flexible solutions, and integrates seamlessly with other third party e-commerce solutions systems. Whether you are just looking to refresh your existing e-commerce website or starting out in business, our developers can turn your online sales.
Business Growth with E-Commerce platform
The beauty of ecommerce is that it can be fully tailored to meet the needs of your business in terms of design, functionality and future growth. An online Shop website grows with you, and will give you many features that help you to showcase and drive sales of your products in the most effective way possible.
It's time to Experience the power of E-Commerce
Whether you are looking to build an ecommerce website from scratch or beginning, or you need help optimizing your existing site, our e-commerce experts are here to assist you. We have 15 years of design and development experience. We also have some tricks up our sleeves when it comes to conversions and improving your bottom line.
As a strategy of online marketing, SEO considers what users actually search for, which keywords customer types into search engines, which search engines are preferred by their targeted audience and how search engines work. Refreshing or Optimizing a website may require refreshing its content and associated coding and HTML to both increases its relevance to any specific keywords. Promoting a site to increase the number of backlinks, or inbound links, is another SEO tactic.