LAMP

Hub IOS/Android Development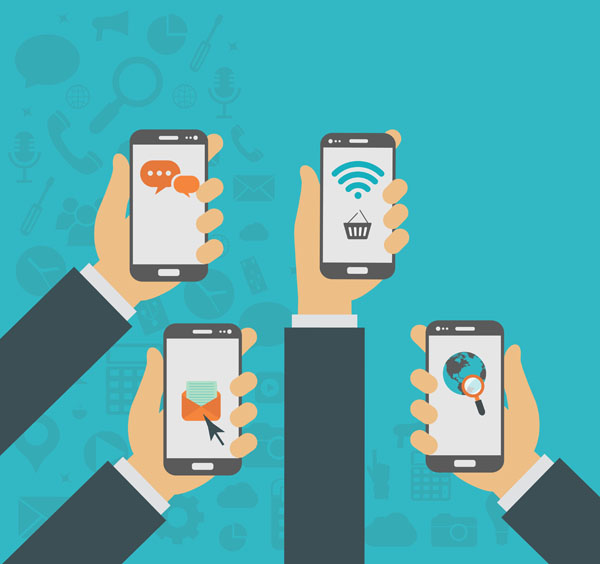 LAMP Hub Infosoft has one of the best mobile application development teams with quality solutions for different platforms like iOS, Android and cross platforms. LAMP Hub Infosoft team consist of creative and committed UX/UI designers, experienced and passionate software engineers having strong experience working on robust agile app development methodologies.
If you are looking to improve customer relations or planning for enhanced business operations then your dreams and desires can be fulfilled on believing any other reputed company in nagpur. But, if you want your mobile App to be successful, you will require an expert mobile app team and LAMP Hub Infosoft is the perfect partner for you to assist you and help to achieve your Dream.
LAMP Hub Infosoft has been dealing the various needs of businesses such as manufacturing, utilities, government, transportation, healthcare, retail, telecom, insurance, financial services, and banking. If you like to enhance the efficiency of your existing mobile applications, or want to refreshing the App from the scratch, LAMP Hub Infosoft has the methodology and expertise to fulfill your all requirements.
Reasons to choose LAMP Hub Infosoft?
We are very proficient in Android , iPhone and Windows technology.
We provide almost all services of digital marketing in nagpur for all foremost platforms.
LAMP Hub Technology provide services which are custom made and fulfill all client's requirements.
LAMP Hub Technology provides developing and designing process that brings out your true brand-name.
We believe in fruitfully managing different clients from diverse sectors.
We believe in providing Prompt delivery that saves both money and time.
LAMP Hub Technologies always ready for creating pioneering applications to take your business forward.