LAMP

Hub Online Test Platform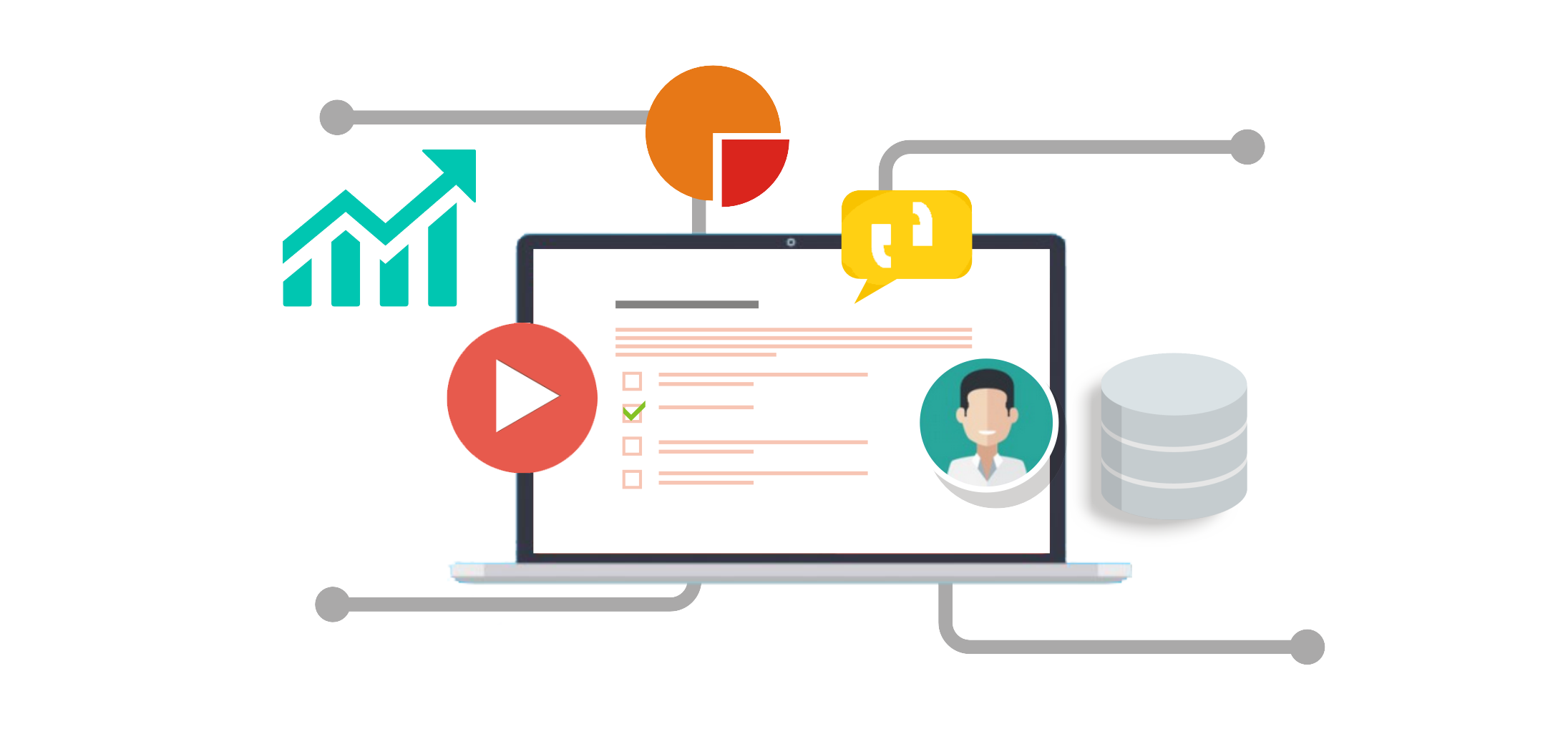 Online Test Platform provides students with an excellent test practice and performance insights to help a learner to study in a more focused manner. With Online Test Platform, students get the entire practice you require for getting succeeded in respective examinations. It is based on pattern and syllabus of actual examinations together with our very much winning methodology.
Test Platform provides some innovative features to make this platform more reliable :
1. Innovative Test Preparation Technology
Test Platform provides students with an innovative test preparation framework to prepare for various examinations such as JEE (Main and Advanced), Pre-Medical (AIPMT/AIIMS), BITSAT, CBSE (VI-X), NTSE and different Olympiads etc.
It contains test series question papers which are carefully created by our expert faculty to enhance and sharpen the preparation of students for the actual exam.
2. Multidimensional Assessment Platform
Test platform generates analytical performance reports of students with more interactive dashboard interface.
Our Interactive Dashboard Provides students an actual competitive environment and makes them prepare for the target examinations.
3. Responsive Student Support System
Test Platform Series always ready to provide students with best value for money and test preparation services.
4. Time management
The time management plays an essential role to prepare for any test or competition. Test Platform Series gives an opportunity to assess your preparation in time constrained manner.