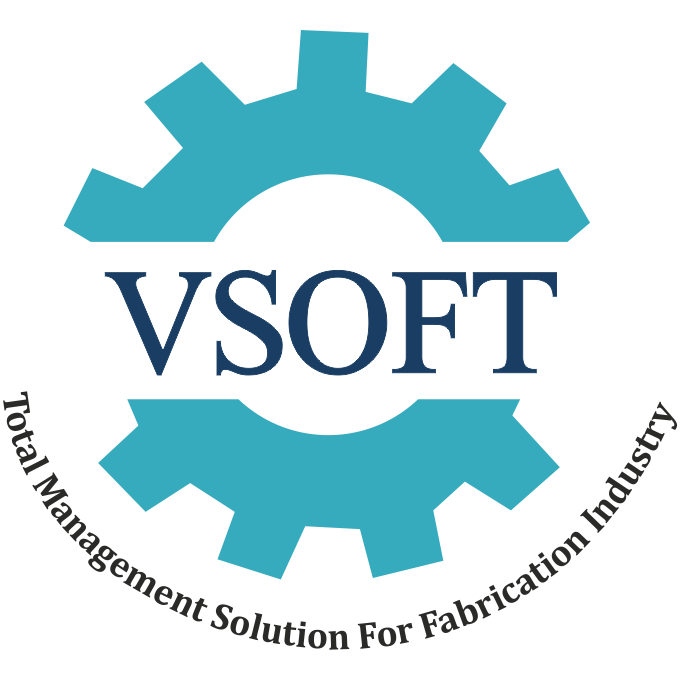 VSOFT
VSOFT – Total Management Solution for Heavy Fabrication Industry, suitable for any sized fabricator & easily scalable up to 200+ business users.. VSOFT is design for achieving higher productivity, reduce idle time, utmost utilization of resources, cost reduction and help management for making on time accurate decisions. VSOFT provides rich data analytical Dashboards, Canned Reports, Audit Reports which will help your management to take quick, right, just in time decisions. VSOFT uses niche technology. VSOFT PROVIDES TOOL TO ASSIST PLANNING ENGINEER ACTIVITY TIME CALCULATOR. VSOFT can use as an additional plug in of your organization's existing legacy systems. You can import or export required data from VSOFT.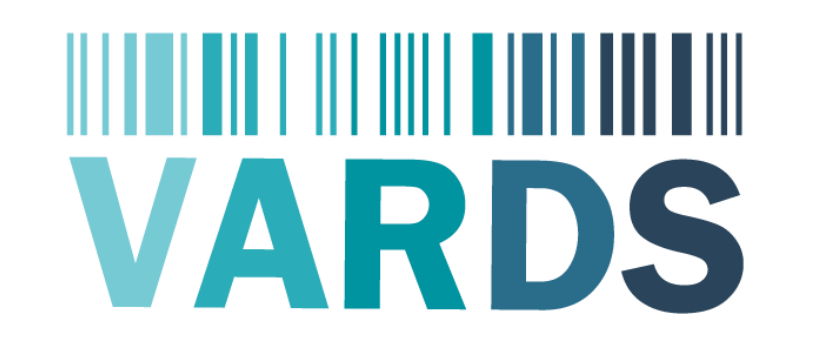 VARDS
Application for Retailers and Distributors
VARDS is powerful, user-friendly software, for retailers and distributors helping them grow their businesses and integrate essential front and back office systems.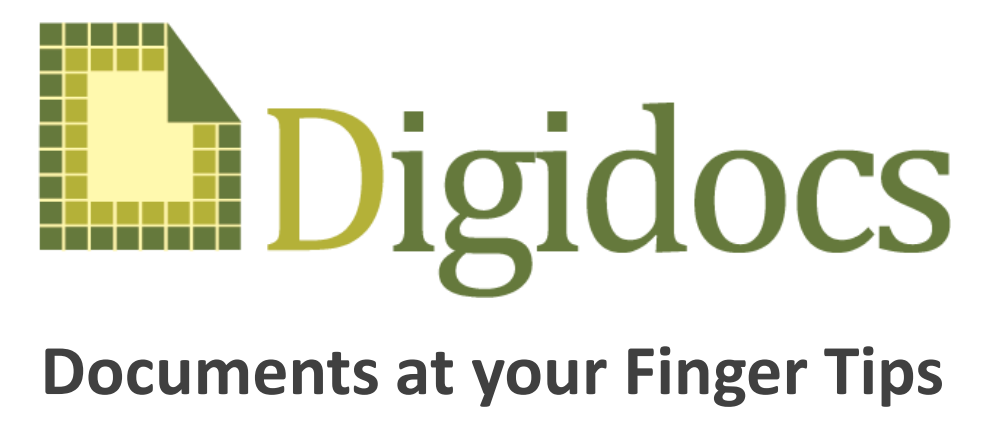 Digidocs
Documents at your Finger Tips
Digidocs is web based document management software enabling organizations to create, organize, revise, share and control there documents.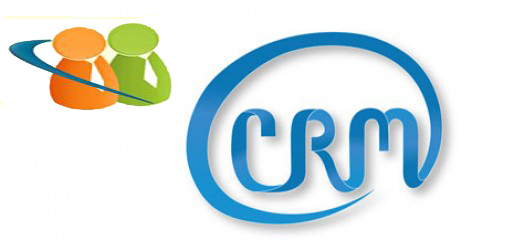 CRM software
Customer relationship management(CRM) software is a easy,powerful,affordable web based solution to meet overall goals of a company in managing organization-wide sales, marketing, customer support, and customer orders in a single system.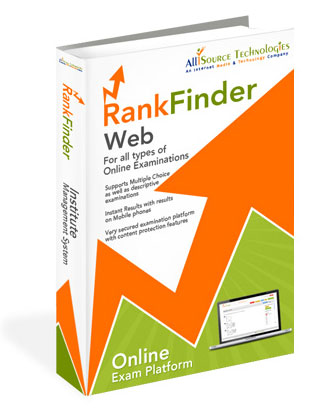 RankFinder Web
For all types of Online Examinations
Supports Multiple Choice as well as descriptive examinations
Instant Results with results on Mobile phones
Very secured examination platform with content protection features
Works smoothly on large number of student base
Works smoothly on slow internet connections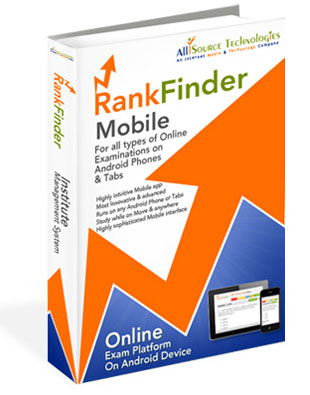 RankFinder Mobile
For all types of Online Examinations on Android Phones & Tabs
Highly intuitive Mobile app
Most Innovative & advanced
Runs on any Android Phone or Tabs
Study while on Move & anywhere
Highly sophisticated Mobile interface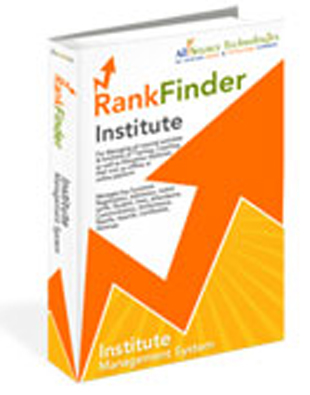 RankFinder Institute
For Managing all internal activities & functions of Training, Coaching as well as Education Institutes that runs on offline or online platform
Manages key functions– Registration, Admission, Admit cards, Student, Fees, Attendance, Communication, Performance, Results, Awards, Certificates, Alumni, Reports & almost all the inter institutional functions
Suitable for One location or multi location Institutes or training centres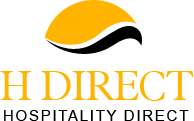 H Direct
H Direct is a revolutionary hospitality management solution based on the "Direct model". It connects guest directly with the various service desks.
We are positioning H Direct to 3/5/7 Star Hotels, Resorts, Holiday Clubs, Luxurious Service Apartments & Embassies.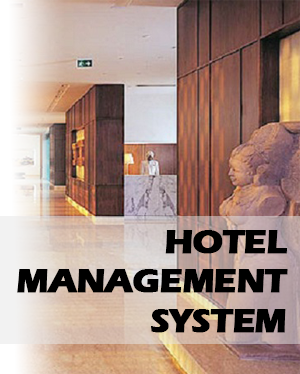 Hotel Management System
Hotel Management System is the flagship product of LAMP Hub Infosoft Pvt. Ltd. For better management & distant monitoring by the management, the product is built on the web based platform. The product is multi user having ability to manage the hotel at different user levels.
24 X 7 X 365 Technical Supports
Very economical pricing
Ready to implement
Flexible pricing as per use
Fixed price option also available
Customization service available